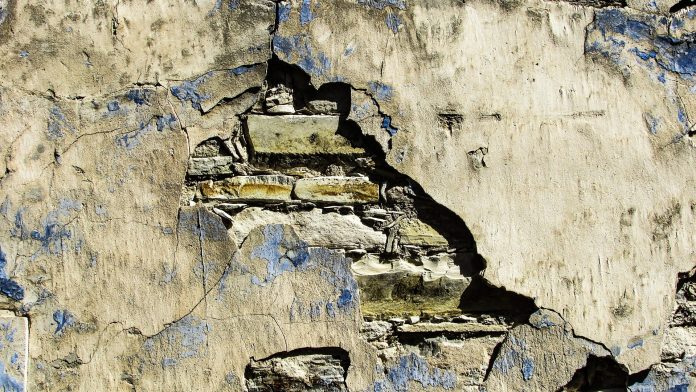 An 'absent landlord' in Gainsborough has been ordered to pay the council's legal costs after losing an appeal against an earlier conviction.
Karen Compton failed to attend the hearing at Lincoln Crown Court on 29 July and the case was heard in her absence.
West Lindsey District Council prosecuted Mrs Compton, who lives in Wales, for failing to comply with a notice served under the Prevention of Damage by Pest Act 1949.
Officers visited her property on Frampton Terrace in the South West Ward of Gainsborough after a considerable build-up of waste in the rear yard in July 2015. She was served with a notice requiring removal of the waste, but failed to act upon it. The council cleared the yard and prosecuted her for failure to comply. 
The original case was heard in the absence of Mrs Crompton, who again failed to attend, at Lincoln Magistrates Court in January 2016. She was found guilty, and fined £660. She was also ordered to pay £957 costs and a £66 victim surcharge.
In the appeal hearing, Mr Recorder Huston said the council's original quote of £149.11 to carry out the clearance work was 'very reasonable'. The case was subsequently found to be proved. 
An order for legal costs in respect of the appeal totaling £889 was granted. This is in addition to the original fine, costs and victim surcharge previously ordered.