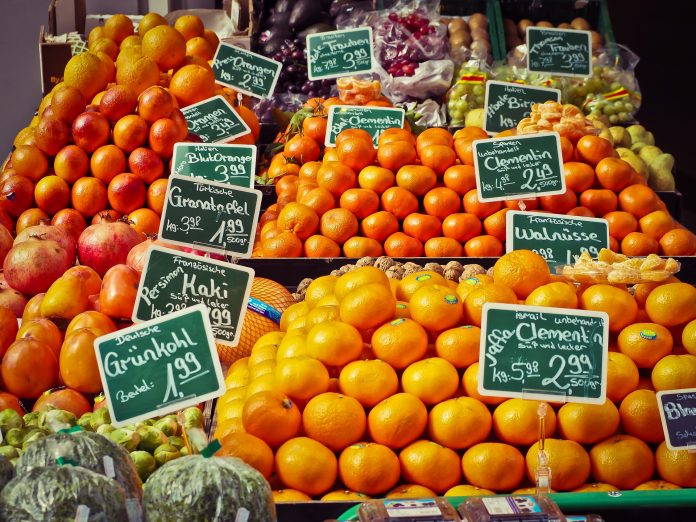 The council's waste team will be out and about in Lincolnshire next week to promote Zero Waste Week.
This year's theme is 'Use it up' and focusses on food waste.
Recycling advisors will be on hand to offer hints and tips on recycling and help people to waste less food and potentially save up to £60 per month.
To find out more, pop in and talk to the team any local Morrison's Supermarket on Monday, September 5 from 9.30am to 12.30pm.
The aim of Zero Waste Week is to encourage participants to shop smarter, rethink waste and reduce landfill.