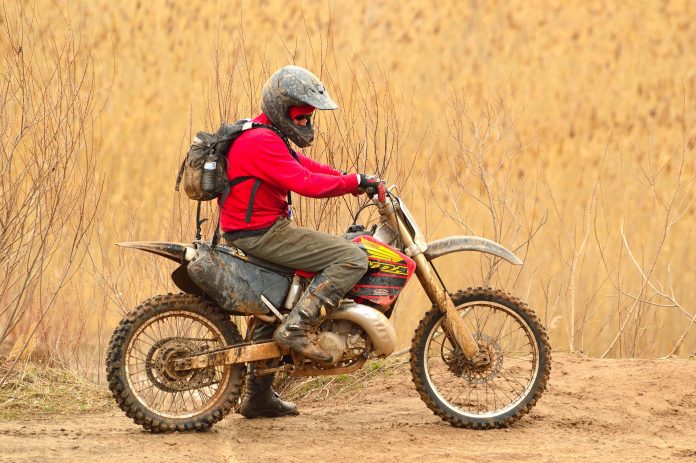 Lincolnshire Council is urging motorcyclists who are causing a nuisance in communities to stop their anti-social behaviour both on and off-road.
The police have the power to seize any vehicles immediately if the driver:
has no licence;
no insurance;
is driving anti-socially; or
believed to be intoxicated in some way.
If a vehicle fails to stop, the police have the power to seize it within 24 hours from when the request was made of the driver.
Any vehicles used in an anti-social manner (including those being used to transport motorcycles to a location) can be seized.
Riding motorcycles on private land without permission from the landowner is against the law.
Previous issues with nuisance off-road motorcycles have meant that nearby residents have been unable to enjoy their garden or have been kept awake at night because of the noise.