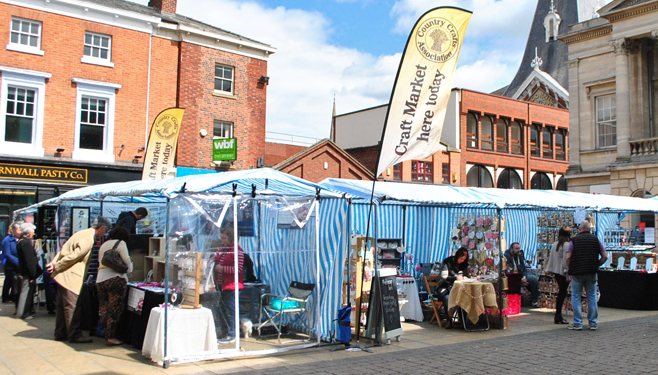 Join in at the Skellingthorpe craft fair this October it makes a return for its 9th year.
The Community Centre and Youth Hall offers an atmospheric shopping opportunity to treat yourself or buy unique and special gifts for your friends and family direct from the artists and makers themselves.
The Craft Fair will include exciting, original and local stalls selling handmade arts and crafts. This year will bring Elite Creations with delicately embroidered fabric items, Laura McCarthy with unique handmade bags, Chrisallys Crafts with handmade wooden plaques and many more delightful stalls. St Barnabas Hospice will also be hosting a stall full of wonderful gifts, toys and Hospice merchandise.
Staff from the St. Barnabas In Patient Unit and Hospice Volunteers will be baking cakes for this event. These cakes will be sold at the event for you to take home or feel free to rest your feet and enjoy refreshments at the Community Centre.
Entry to the craft fair will be £1.00 and proceeds will go towards direct care of over 9,000 patients and families across the county.