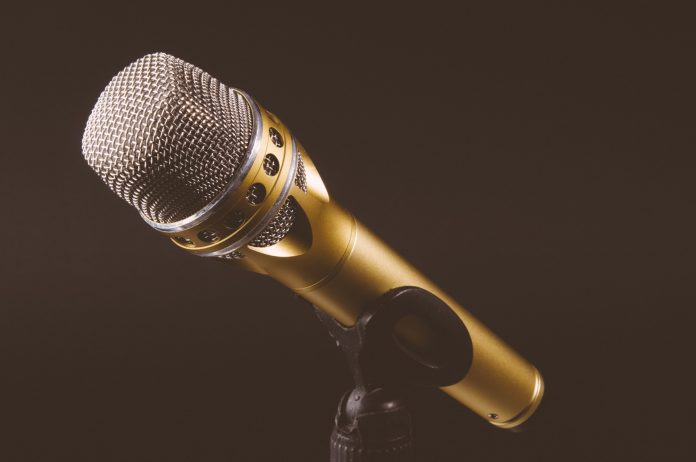 John Bird, founder of The Big Issue, will be the keynote speaker at a conference in Lincoln next month which will help school leaders to improve the emotional wellbeing of young people.
Think2Speak LIVE at Bishop Grosseteste University on Thursday 13th October is the first conference of its kind to be organised by Think2Speak, a community interest company based at BG Futures at BGU.
The company and the conference aim to show those who work with young people how they can support their emotional wellbeing and understand the impact and value of doing so.
Think2Speak, set up by Lizzie Jordan and Naomi Watkins, provides workshops, advice and consultancy to support schools where young people are affected by issues surrounding matters such as self-harm, suicide, HIV, domestic abuse, puberty, LGBT and mental health.
John Bird, who was brought up in an orphanage, served time in a young offenders' institution and often slept rough in London as a young man, will share his story and describe how his childhood and those he met influenced his life.