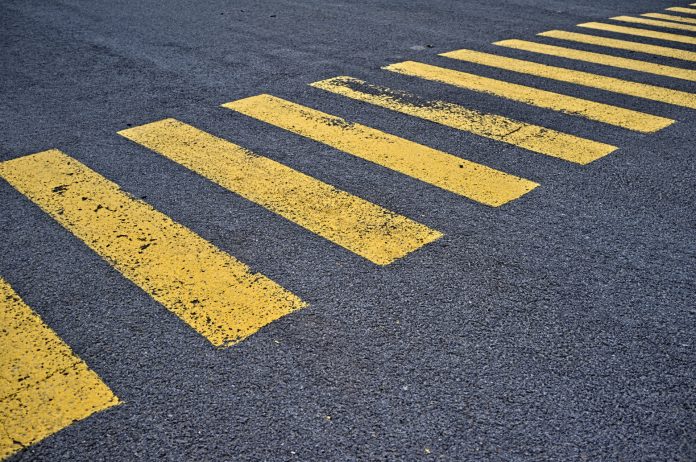 North Lincolnshire Council has drawn up plans for the design and construction of the new railway bridge on A18 Melton Ross which is expected to be installed as early as 2018 at a cost of £7.6m.
Various design options have been considered for the replacement of the existing Melton Ross Railway Bridge and the realignment of the A18 and B1211. The chosen design will cause minimum disruption and improve the junction.
Now the designs have been drawn up, the next step will be to consult with residents to get their views on the plans and work with local landowners. A final decision will then be made on the design of the new bridge after comments have been considered.
It is expected that the new bridge will be installed in 2018 after the consultation has finished, the plans have been confirmed and the tender process has been followed. The construction of the bridge is likely to take between a year and 18 months.
A routine inspection was carried out in 2014 on the railway bridge and it was found to have some structural problems that meant the bridge wasn't strong enough to hold the traffic it had been able to before.
Temporary traffic restrictions were put in place following this.
In early 2016 work was carried out to prop up the railway bridge to make the bridge safe to be fully opened to traffic and restrictions were removed.
This work is only a temporary solution until a replacement bridge is built and installed.