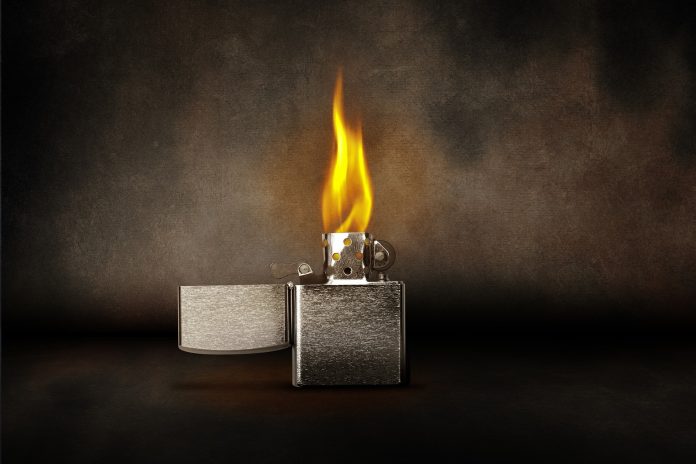 Hundreds of people in the county could be missing out on the opportunity to get a free central heating system fitted. Latest government figures estimate that around 33,200 households in Lincolnshire are living in fuel poverty (around 10.6%).
The people most affected are likely to be those who have no central heating system installed in their home at all, and many could be eligible to have it fitted for free.
The Lincolnshire Central Heating Fund fits entire central heating systems for free, providing connections to mains gas if possible, to those on a low income. But funding is for a limited time and applications need to be made by the end of August 2016.
Mandy Clarkson from public health at the county council said:
"People living in fuel poverty are unable to heat their home to the right temperature at an affordable cost. Living in a cold house can really affect your health and wellbeing, especially if you already have a long-term illness.
"On top of that, relying on portable heaters or solid fuel can be costly and dangerous. Funding could be available for both home-owners and those renting a property, if you receive certain income related benefits."
The Central Heating Fund is a partnership between councils in Lincolnshire who have been awarded £570,000 from the Department of Energy and Climate Change to install first-time central heating.