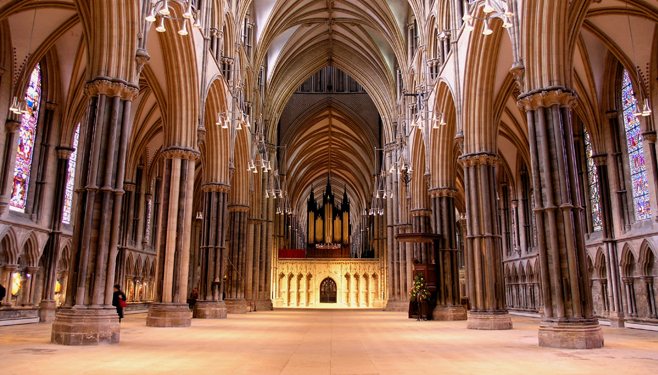 One of Europe's finest Cathedral hosts the greatest story ever told with a unique production of Andrew Lloyd-Webber's Jesus Christ Superstar.
The popular Rock Opera will run in Lincoln Cathedral's glorious nave for a week, telling the story of Jesus Christ – told from the point of view of Judas Iscariot – in a unique and stunning setting.  The iconic venue will add a twist to the musical by the famous Andrew Lloyd-Webber.
The cast will be made up of the local population led by a professional team – promising an unforgettable rendition of the popular musical.