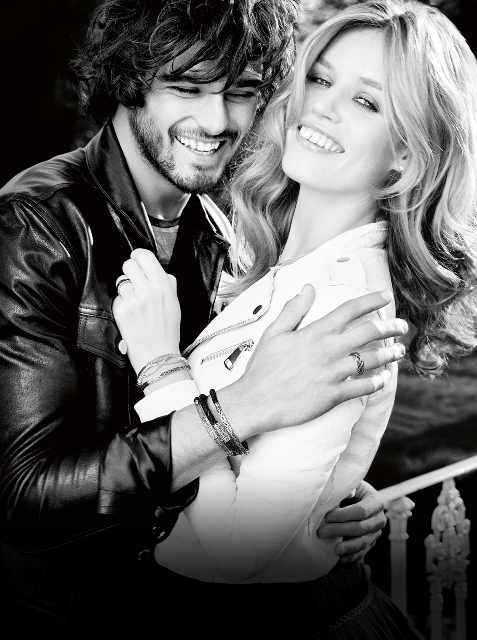 John Greed Jewellery is opening its second jewellery store just two doors down from its existing Pandora store on the Cornhill in the centre of Lincoln. The new store will be focusing on three of John Greed's favourite jewellery brands, Swarovski, Thomas Sabo and it's own in house designed jewellery.
John Greed says: "We have seen a huge growth in demand for these brands over the last few years and we wanted to give them more space to really give our customers a much more immersive experience with them. We will be showcasing a much greater range of product within a branded environment as well as new collections for 2016.
The three brands complement each other really well. Thomas Sabo is all about exquisite details and symbols making for quite a bohemian feel. Swarovski on the other hand is all about sparkle and glamour. Our own brand is focused primarily on jewellery made in sterling silver, from classics to our more whimsical and fashion orientated pieces. Many people might remember the success we had selling silver jewellery from our Steep Hill store and so it's great that after more than two decades we are still designing and selling our own jewellery in Lincoln."
There will also be a strong focus on jewellery engraving which the business is now predicting to be a massive trend for the future. They will be offering personalisation on a large range of jewellery displayed in the new store. John Greed says: " We could see the emerging trend for personalised gifts and so invested heavily in laser technology to allow us to produce extremely high quality engravings on a wide range of jewellery and charms. We now have a whole department devoted to it servicing our e commerce business and so are now delighted to offer it at our new store."
The opening date for John Greed Jewellery's new store is set for Saturday, 30th April, which will be an exciting event not to be missed including giveaways and goodie bags.