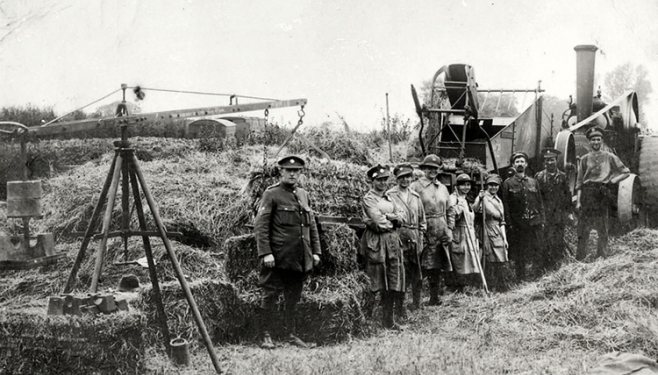 On July 15th you can enjoy a lunchtime lecture with Philip Hamlyn-Williams at Lincoln Drill Hall.
Listen as author Philip Hamlyn-Williams talks about his future publication, War on Wheels.
Explore the story of the thousands of the men and women who together worked to merchanside the British Army in WW2.
War on Wheels is part of the Lincoln16 summer programme in connection with Green Fields Beyond.